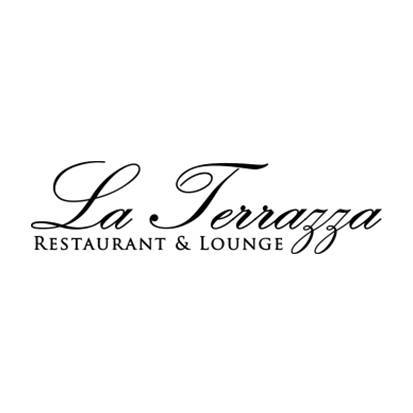 Add to favorites
Anything wrong with the venue information? Notify us!
25.0690547
55.14110989999995
La Terrazza, Dubai La Terrazza - Дубай - Объединенные Арабские Эмираты
Based in Almas Tower in the heart of JLT, the relaxed indoor restaurant serves the finest home-made Italian cuisine whilst our stunning terrace offers authentic Arabic dishes.
Using hand-picked ingredients and traditional Italian techniques and recipes, our classic dishes are all lovingly prepared and served with a smile.
From the very best home-made pizzas, fresh pasta and sweet desserts to succulent steaks and flavoursome lighter options, our comfortable, non-smoking dining destination is open for breakfast, lunch and dinner.