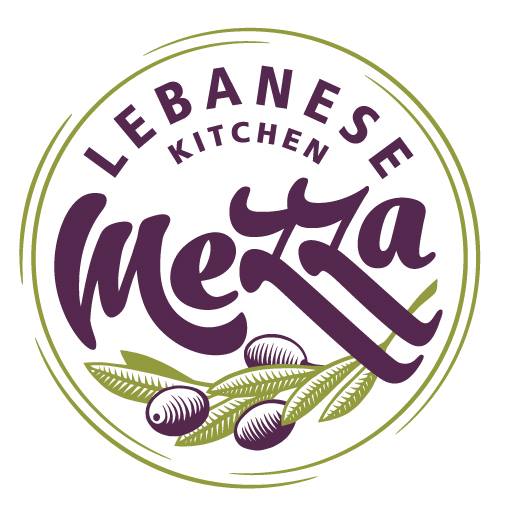 Add to favorites
Anything wrong with the venue information? Notify us!
25.078263
55.15302799999995
Mezza Lebanese Kitchen, Dubai Mezza Lebanese Kitchen - Дубай - Объединенные Арабские Эмираты
Mezza Lebanese Kitchen is a Lebanese restaurant serving award-winning Lebanese cuisine in Dubai.
Mezza's mission is to provide a system of high standards, superior customer service and effective cost controls in order to maximize franchise owner profitability.