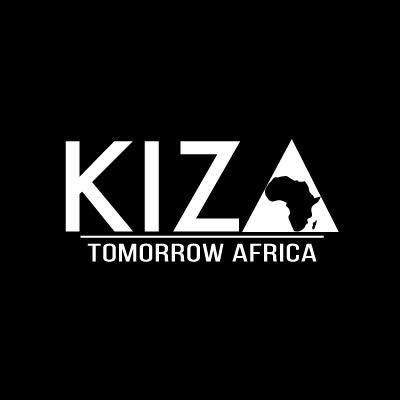 Add to favorites
Anything wrong with the venue information? Notify us!
25.20865
55.27644090000001
KIZA, Dubai KIZA Restaurant & Lounge - Pan African Cuisine - Trade Centre - Dubai - United Arab Emirates
Happy Hours at KIZA, Dubai
Monday
12:00 pm

-

4:00 pm
Tuesday
12:00 pm

-

4:00 pm
Wednesday
12:00 pm

-

4:00 pm
Thursday
12:00 pm

-

4:00 pm
Sunday
12:00 pm

-

4:00 pm
KIZA is a movement. It showcases the diversity of the cuisine, the vibrancy of the culture and the warmth of the people. KIZA is the first authentic pan-African restaurant in Dubai.
They offer authentic pan-African food – a careful selection of favourites from across the continent in a classy environment.
The menu consists of a selection of popular dishes from across the continent. Great care is taken crafting every dish to demonstrate the diversity the continent's palate.