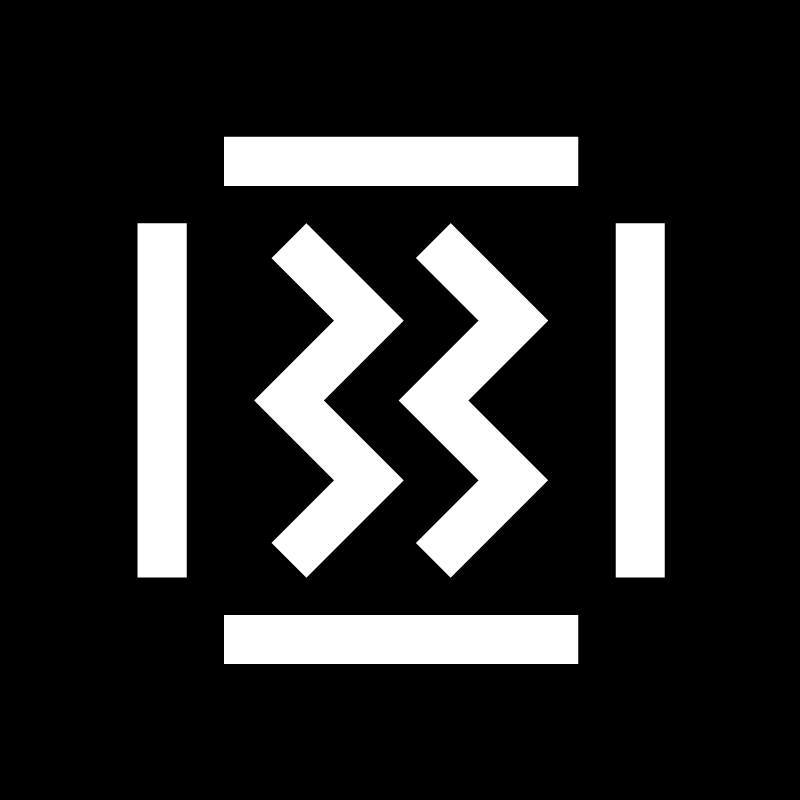 Add to favorites
Anything wrong with the venue information? Notify us!
25.1666852
55.2093016
Kite Beach Kite beach - Дубаї - Об'єднані Арабські Емірати
Dubai's favourite community beach for the kite surfers, paddle boarders and swimmers.
Best place for the ones who live for the adrenaline but also know how to relax and have a good time. Kite Beach features open stretches of soft white sand, vibrant sights and sounds, fitness areas, a beach library, and kids activities, so all you have to do is sit back and relax.