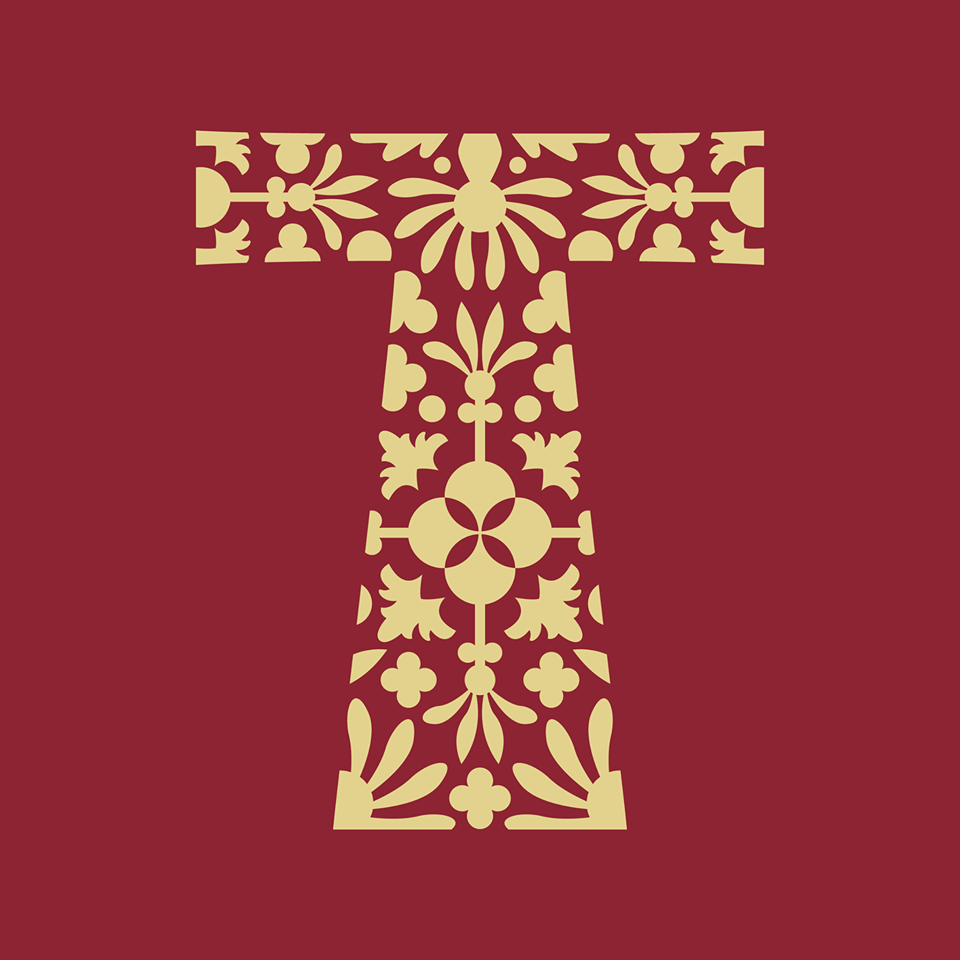 Add to favorites
Anything wrong with the venue information? Notify us!
25.138827
55.19023800000002
Kaftan, Dubai Kaftan Restaurant - Umm Suqeim - Dubai - United Arab Emirates
KAFTAN Turkish Cuisine & Fine Art brings the spirit of Ottoman & Turkish Cuisine to the heart of Dubai at a unique location with a spectacular view of Burj Al Arab.
With a modern Turkish restaurant at the centre of great Turkish Hospitality & Culture, chefs and team members will entertain all of the valuable guests with enthusiastic and interactive service approach and a wide selection of delicacies being served.
The menu at KAFTAN keeps traditional elements of Ottoman & Turkish cooking alive while creating a contemporary cuisine and a fusion representation for modern Dubai clientele.
This restaurant dedicated to the perfection, therefore they are pleased to provide the guest a total experience comprised of Ottoman & Turkish delicacies, great ambiance with a twist of contemporary KAFTAN art selections, minimalist & spacious interior design, soft and glistering tones of lighteneing, exquisite service approach and much more.