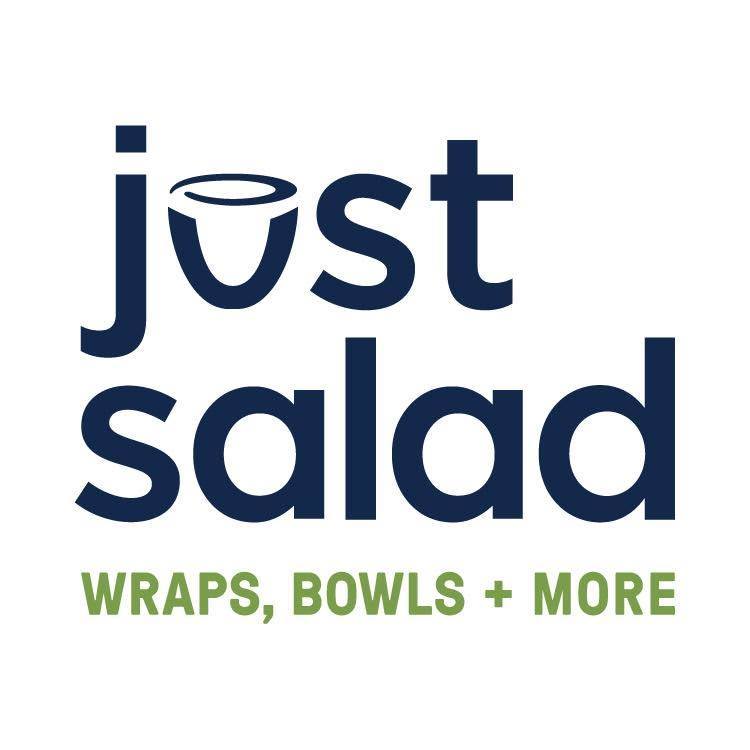 Add to favorites
Anything wrong with the venue information? Notify us!
25.0701773
55.140152899999975
Just Salad, Dubai Just Salad - Cluster D - Дубай - Объединенные Арабские Эмираты
Just Salad is a quick service restaurant that offers fresh & customizable salads, wraps, soups, and smoothies.
The brand, which started in New York in 2006, focuses on fast service and fresh ingredients. Guests can choose from the chef-designed menu or build your own salad or wrap. With over 75 toppings and 30 dressings to choose from, you can go wild.