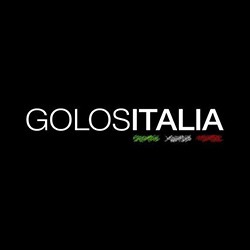 Add to favorites
Anything wrong with the venue information? Notify us!
25.0694603
55.139924199999996
GolosItalia, Dubai GolosItalia - Дубай - Объединенные Арабские Эмираты
Golositalia is a cosy, genuine Italian restaurant, pizzeria, bakery and gelateria.
Golositalia is the brainchild of two young men from Sicily who decided to bring to Dubai the concept of the classic Italian coffee bar with pastries on one side, and a trattoria-style restaurant on the other.
Since the opening in early 2013, Golositalia became the meeting point for many people who greatly appreciate real Italian coffee, food and the daily fresh baked delicacies prepared by our very own chef Sebastiano.