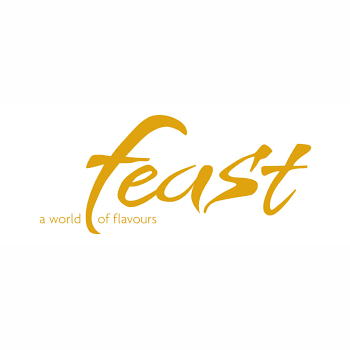 Add to favorites
Anything wrong with the venue information? Notify us!
25.2295934
55.28646979999996
Feast, Dubai Sheraton Grand Hotel - Шейк-Зайед-роуд - Dubai - Дубай - Объединенные Арабские Эмираты
Feast at the Sheraton Grand is Dubai's marketplace for the discerning diner.
The open kitchen and family-style service at Feast make it the perfect choice for families, groups and business meetings to gather, mingle and taste an abundance of flavours.
The seven action stations and a private dining room provide a rich assortment of dining experiences prepared to order. Grilled, glazed or roasted, it is all about fresh, live cooking from the heart and a healthy and modern approach to preparation and presentation.