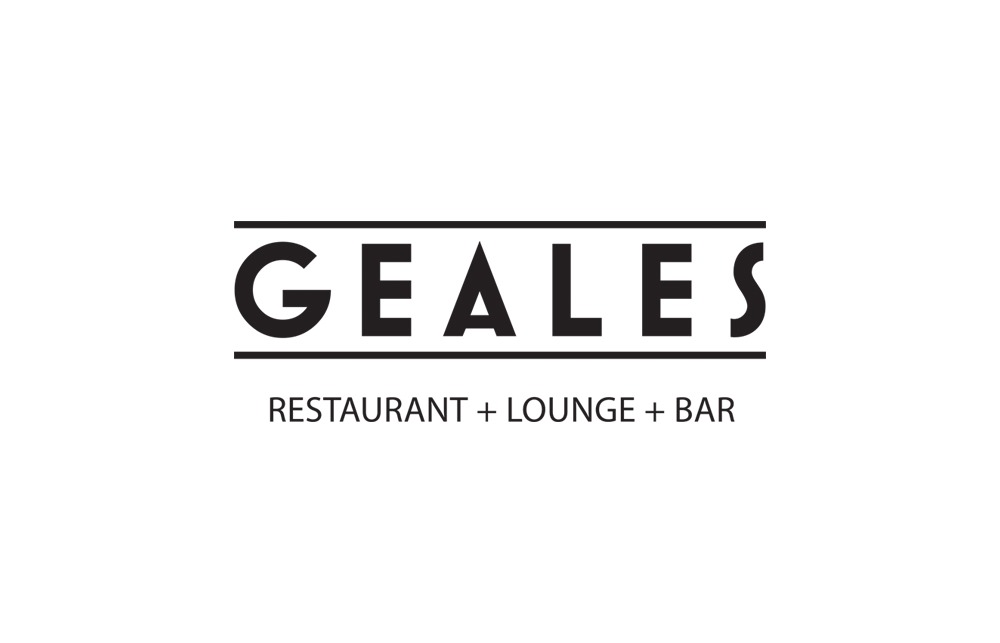 Add to favorites
Anything wrong with the venue information? Notify us!
25.0853071
55.140452900000014
Geales, Dubai Geales Dubai - Dubai - United Arab Emirates
Geales is an urban seafood restaurant and wine lounge serving wholesome British cuisine at the Le Roy Meridien Beach Resort & Spa.
This restaurant showcases the very best of the sea with freshest of ingredients and true reflection of British culture and tradition.
This is the seaside setting, with a choice to dine or lounge inside and out; the modern design with it's subtle Britishness. This is the menu or the fish market, where you can choose your catch. Geales restaurant and lounge – London's favourite – No frills, just fabulous food, superb service good friends.
Weekly Events