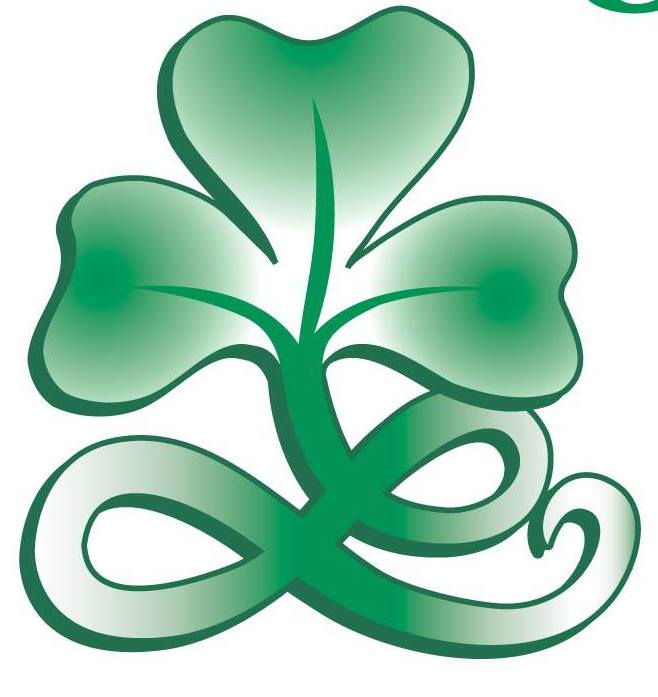 Add to favorites
Anything wrong with the venue information? Notify us!
25.222677
55.28141089999997
Fibber Magee's, Dubai Fibber Magee's - Trade Centre - Dubai - United Arab Emirates
Fibber Magee's is one of Dubai`s best kept secrets, with its creation of Traditional Irish hospitality and the home of comfort food and great beer.
You can find the crazy, friendly atmosphere addictive, with welcoming staff and the relaxed service approach adds just the right ambience for the perfect pub atmosphere.
With Dubai as the ever changing city, Fibber`s can be somewhat hard to find but that just adds to the character of the pub. Fibber`s has made its name as a quality menu. Whether you are in house, call for a delivery or have a party or event tp cater for, Fibber Magee's always delivers.
Whether it`s to watch your favourite sport or just to enjoy drinks with your friends Fibber`s always provides a good craic.