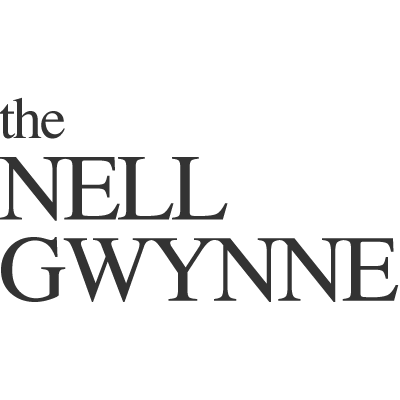 Add to favorites
Anything wrong with the venue information? Notify us!
25.0712584
55.134815300000014
Nell Gwynne, Dubai Nell Gwynne English Pub - Dubai - United Arab Emirates
Nell Gwynne is an authentic English pub offering a wide selection of drinks, live entertainment, and great food, quiz nights, pool competitions and more.
With Nell Gwynne's large LED TV screens broadcasting live sports coverage. Challenge your friends for a game of pool and darts while you enjoy beverages at the bar.
If sports are not for you, they have the resident British Band and DJ to entertain guests throughout the night. The bar's friendly staff will make sure everybody have a uniquely wonderful enjoyable visit.