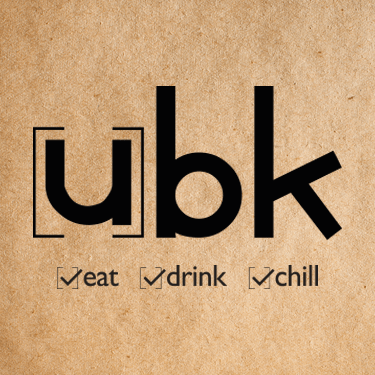 Add to favorites
Anything wrong with the venue information? Notify us!
25.0657069
55.13837460000002
ubk – urban bar & kitchen Urban Bar & Kitchen - Dubai - Об'єднані Арабські Емірати
In this Dubai's popular bar you can find regular promotions, daily happy hour deals, live music, two pool tables, private booths and live music.
It is the well-designed venue with its wooden beams of different hues, oozes warmth and a relaxed vibe. A social chill-out spot where eating and drinking take centre stage, ubk captivates its guests with a lively ambience in a casual, laid-back atmosphere. Fresh pub food favourites complement a vast selection of beverages while screens showcase the latest live sporting action.