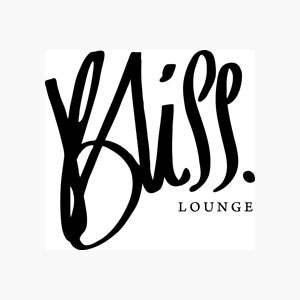 Add to favorites
Anything wrong with the venue information? Notify us!
25.0735398
55.12909190000005
Bliss Lounge, Dubai Bliss Lounge - Dubai - United Arab Emirates
Bliss Lounge, located in the resort of Sheraton Jumeirah Beach Resort, guarantees quiet sunny days and dancing nights in this incredible, modern institution in the open.
Guests can enjoy Pan-Asian hot snacks or a selection of Italian snacks every Tuesday at Bliss Apertivo.
They can come here with friends at sunset – local DJs Alex Amorales and Mary G will play the best mixes in chillout and diaphanous style for guests, and invited DJs will take care that the international spirit of parties does not leave them this evening.
Weekly Events