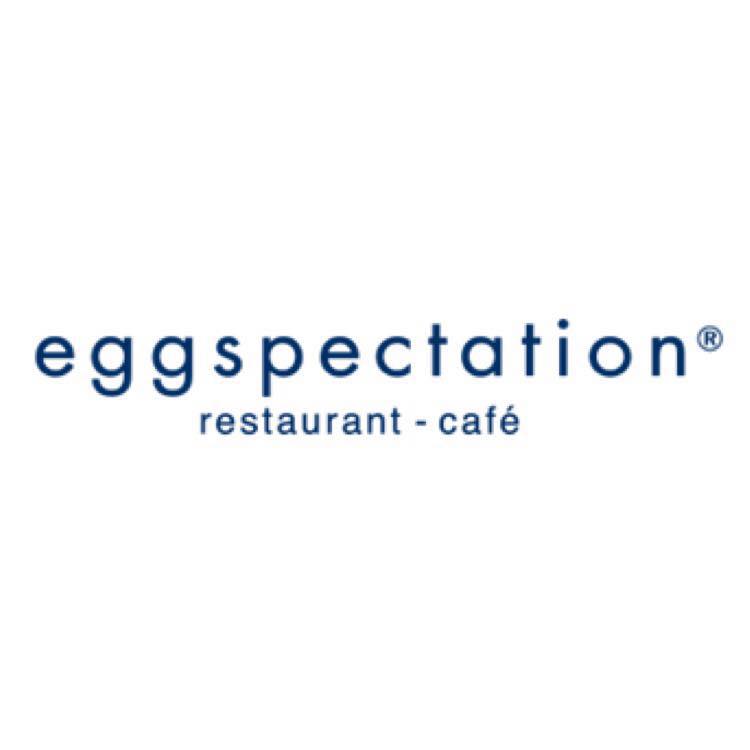 Add to favorites
Anything wrong with the venue information? Notify us!
25.0783106
55.13287939999998
Eggspectation, Dubai Eggspectation Restaurant Cafe JBR - Дубай - Объединенные Арабские Эмираты
Eggspectation is a stylish chain serving a lengthy egg-focused breakfast menu, plus American lunch & dinner fare.
Everyone might have a tough time choosing from an extensive menu that features dishes like crepes, soups, salads, omelettes, pasta, steak, chicken, seafood, sandwiches and incredible Eggs Benedict, but one thing's for sure – you're definitely going to want to photograph what you're eating.