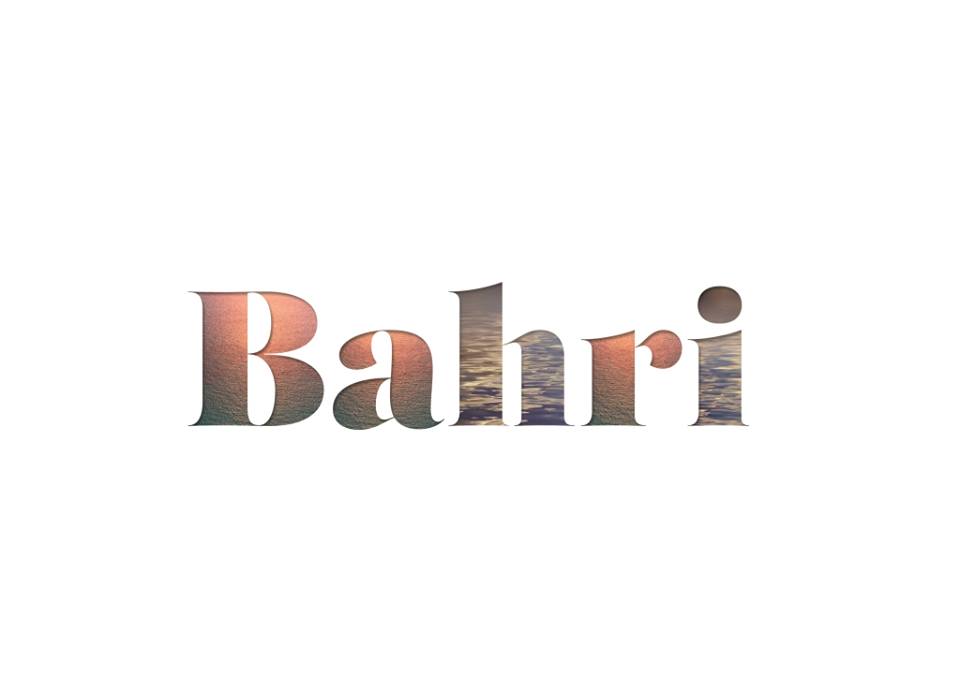 Add to favorites
Anything wrong with the venue information? Notify us!
25.135086
55.18519200000003
Bahri Bar, Dubai Bahri Bar - Al Sufouh - Dubai - United Arab Emirates
Bahri Bar is the perfect spot to take in the views of the waterways, the Arabian Gulf and the Burj Al Arab.
Bahri Bar is the perfect spot to enjoy refreshing classic cocktails and breathtaking views of the Arabian Gulf. This bar serves delicious tapas and a wide range of drinks, together with a duet playing Smooth Jazz, Pop Ballads, R&B, Soul, Bolero, Cha-cha-cha, Samba and Bossa Nova.
An Arabic terrace that boasts some of the best Burj Al Arab views, coupled with mixed drinks, means this bar is perennially popular. It's best enjoyed as an after-dinner or post-brunch setting for a chat with friends rather than a destination bar for having a wild night out. We like that it is chilled and consider it a good spot for a date or show-offy spot for wow factor when you have guests in town.
Come and soak it all in while you sip on a refreshing cocktail.