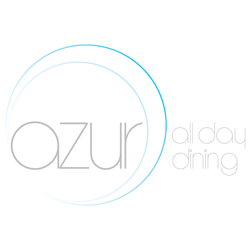 Add to favorites
Anything wrong with the venue information? Notify us!
25.227931
55.32054300000004
Azur, Dubai Azur - Дубай - Объединенные Арабские Эмираты
Azur is an equally splendid restaurant, with a position overlooking the hotel's tropical garden.
The buffet features an extensive choice of tantalising Pan-Arabic and Asian dishes, as well as delicious desserts. The outside terrace allows guests to soak up the warm weather as they enjoy the meal.