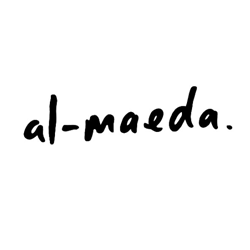 Add to favorites
Anything wrong with the venue information? Notify us!
25.0725152
55.12794220000001
Al Maeda, Dubai Al Maeda Restaurant - The Walk - Dubai - United Arab Emirates
Al Maeda is an upscale restaurant vibe with a casual feel is not an easy combination to pull off.
Diners can sit down in a sophisticated indoor setting for a more refined experience, or head outside onto the outdoor terrace, where, if the sea views aren't enough, a TV screen showing live sports will keep your eyes busy.
Lovers of Arabic cuisine will also have plenty to choose from. Middle Eastern favourites are celebrated here, from tasty Moroccan tagines, to much-loved staples such as hummus and labneh manakish.
You can get your hands on a juicy beef patty, but we can't resist the lure of the camel burger. A tender cut of meat is served on a behemoth-sized bun, complemented by caramelised onion and a refreshing yoghurt sauce, it's not your standard fast food fare, which is entirely in keeping with a restaurant putting its own bold stamp on Arabic dining.