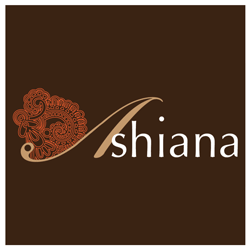 Add to favorites
Anything wrong with the venue information? Notify us!
25.2609463
55.313748499999974
Ashiana, Dubai Ashiana - Deira - Dubai - United Arab Emirates
Ashiana is the new interpretation of one of the first Indian restaurants in Dubai.
In the busy gastronomic landscape of Dubai, people can find the comfort of traditional Indian food at Ashiana.
Ashiana, which means home, serves the most authentic Indian food from different parts of India, complimented by an exceptional dining experience built on a relationship of trust, being one of the first Indian restaurants in Dubai.
The new façade of Asiana has an attractive appearance, like the outside of an Indian villa. Once inside, the sense of a residential, but utterly grand, venue continues, with traditional Indian murals, delicate-looking chandeliers and intimate booths. Service is friendly and obliging, with waiters quick to jump to your assistance if they get the slightest hint.
The stuff of restaurant continuously endeavor to create and offer the purest Indian food, while paying careful attention to every aspect of service, ambience and entertainment, making it stand out as a long-time favorite of food-lovers in Dubai.