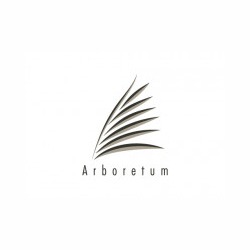 Add to favorites
Anything wrong with the venue information? Notify us!
25.132231
55.183929000000035
Arboretum, Dubai Arboretum - Дубай - Объединенные Арабские Эмираты
Arboretum is not only an ambassador for Arabian dining culture and cuisine but also a hub of international food. The environment is airy, well-lit and spacious.
Guests can dine al fresco on the terrace and enjoy spectacular views of the sea, or enjoy the meal inside, under the ornate ceiling with its iconic palm columns. Also, drop by for an exquisite brunch on Fridays, one of the best in the city.