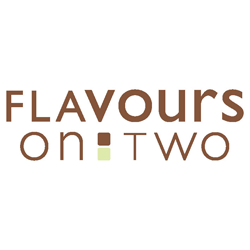 Add to favorites
Anything wrong with the venue information? Notify us!
25.2130361
55.27505259999998
Flavours On Two, Dubai Towers Rotana - Dubai - Дубай - Объединенные Арабские Эмираты
Located on level two of Towers Rotana Hotel, Flavours on Two restaurant is the all-day dining venue offering a healthy, fresh, colourful buffet spread from the innovative and interactive kitchens.
The breakfast buffet features a menu for complete nourishment and wellness of the mind, body and soul.
The lunch and dinner buffets offer daily reinvention of international culinary fare and themed nights.