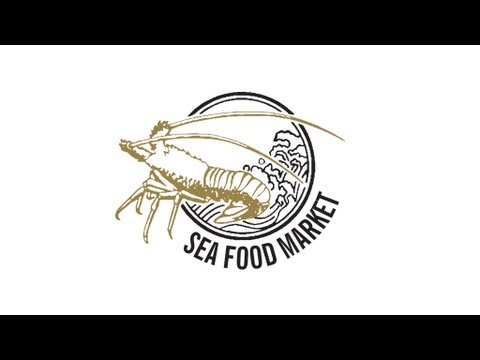 Add to favorites
Anything wrong with the venue information? Notify us!
25.2488
55.34682499999997
Seafood Market, Dubai Seafood Market - Garhoud - Dubai - United Arab Emirates
Seafood Market is an Authentic Far Eastern Style Restaurant with 18 seawater tanks featuring live lobsters from Australia, New Zealand, Canada, and Oman, live Crabs and Live Local Hammour.
The only seafood restaurant in Dubai that offers a wide variety of daily caught fresh fish and shell fish displayed supermarket style in large cold counter, also with wide selection of fresh vegetables and tropical fruits.
A market style restaurant where you can shop for fresh seafood as well as the vegetables to accompaniment and have it prepared to your liking.
The inside is a bit dated, with lairy green/blue carpet and extremely bright lighting, but we like the fish tanks at the entrance. The terrace fares better, with mellow lighting and ornate tiling on the walls.