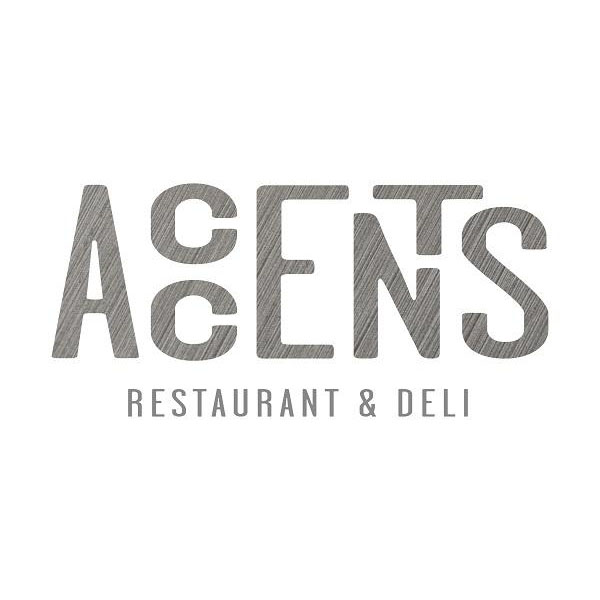 Add to favorites
Anything wrong with the venue information? Notify us!
25.0788816
55.13819149999995
Accents Restaurant & Deli, Dubai Accents Restaurant & Deli - Dubai - United Arab Emirates
Accents is a special restaurant and deli which offers different styles of cooking and serves the dishes from around the world.
Accents Restaurant is inspired by flavors and feel from the best cuisines around the world, our chefs use only the best products in the market combined with traditional cooking methods to create truly memorable dishes.
Guests can indulge in a sprawling international buffet for breakfast that transforms into a sophisticated a la carte menu for afternoon and evening dining. Whilst being served by a variety of nationalities with different accents you can enjoy picturesque views of Dubai Marina.