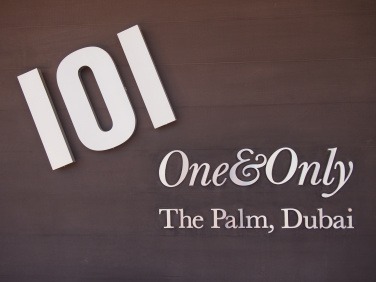 Add to favorites
Anything wrong with the venue information? Notify us!
25.100883
55.13594999999998
1O1 Lounge And Bar, Dubai 1O1 Lounge And Bar - The Palm Jumeirah - Dubai - United Arab Emirates
Located by the resort's private marina, the striking 101 Dining Lounge and Marina boasts sweeping panoramic views of the New Dubai skyline.
Alfresco seating opens onto a fashionable overwater lounge with seaside tables and bar. Guests enjoy a selection of light Mediterranean fare, from tapas and salads to fresh seafood.
An energised vibe moves the space from day into night. The ultra-chic indoor and outdoor venue welcomes private boats and chill-out sounds over the weekend.