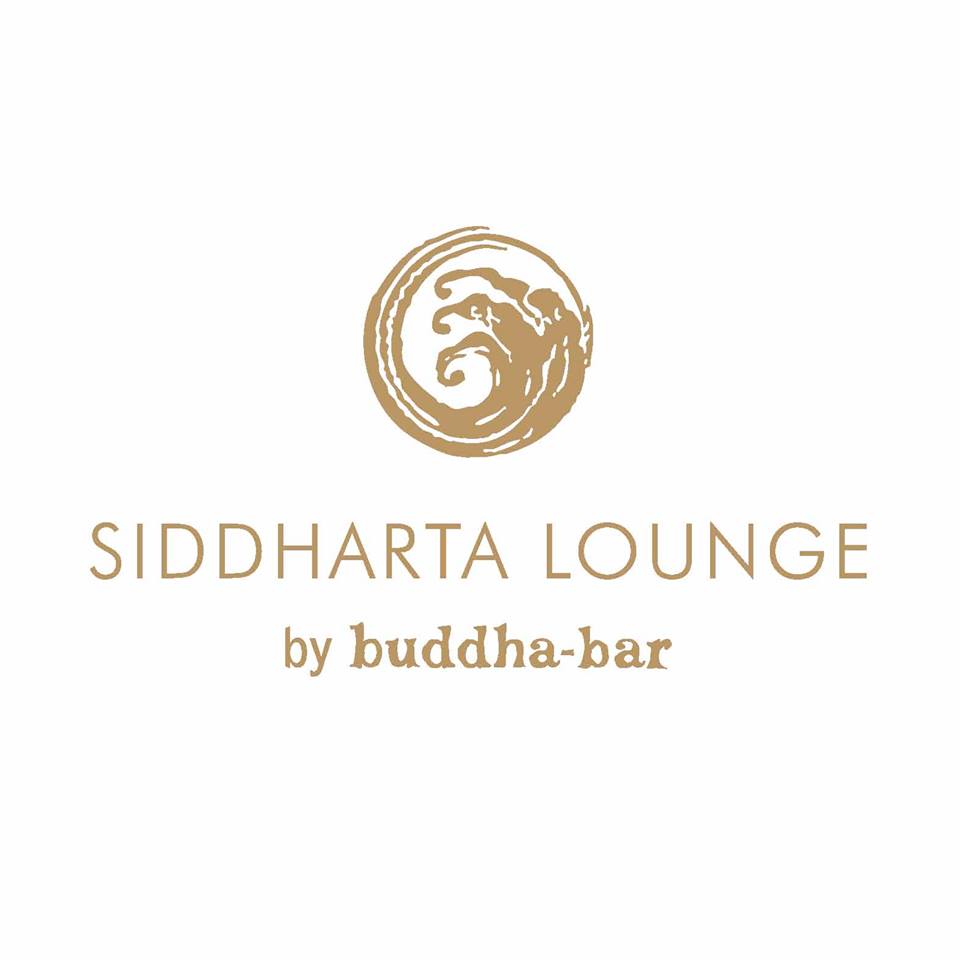 Add to favorites
Anything wrong with the venue information? Notify us!
25.0857225
55.1436774
Siddharta, Dubai Siddharta Lounge by Buddha Bar - Dubai - United Arab Emirates
Located at the elegant Grosvenor House Hotel, Siddharta features a lounge, bar and restaurant, which opens up from inside to a surrounding terrace and pool.
The sophisticated outdoor venue offers diners the choice of tables or cushioned seats on tiered steps, ideal for relaxing with drinks and suited for the tapas offerings on the menu. Infusing Mediterranean and Asian flavours, the menu features everything from beef chorizo and spicy tofu tapas to tartars, pasta dishes and grills.
Particularly impressive are the mini carb cake burgers with cheddar and Cajun spice, served with crispy vegetables and guacamole. Other dishes include baked sea bass, tiger prawns and sweet and sour chicken.
The venue is stylish and chic and has a romantic and relaxed vibe at night with the addition of dimly-lit candles and lanterns. The service is impeccable and friendly, and although the prices are a little above average for bar snacks, the overall experience is one of luxury.