April 2019 Events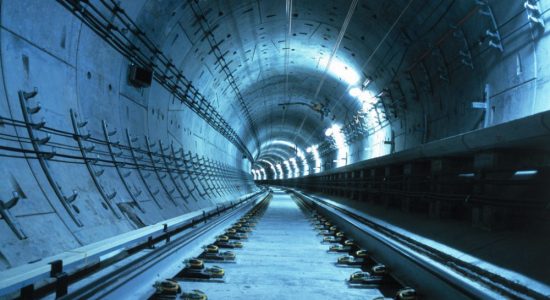 New deep-tunnel sewerage system in Dubai by 2025
Dubai is planning a brand spanking new deep-tunnel sewerage system, which should be completed by 2025.
Read more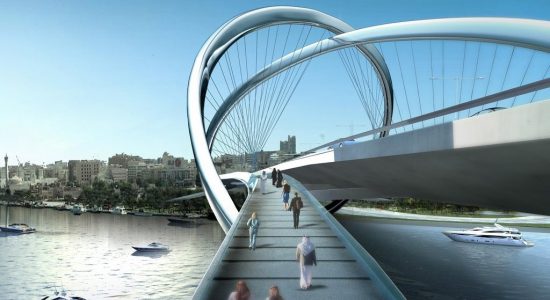 Shindagha Corridor — large-scale construction project in the historical part of Dubai
One of the large-scale construction projects that are being deployed now in Dubai is Shindagha Corridor. This impressive project in Shindagha area is designed for five stages, two of which have already been completed. The Shindagha corridor will include 15 intersections.
Read more