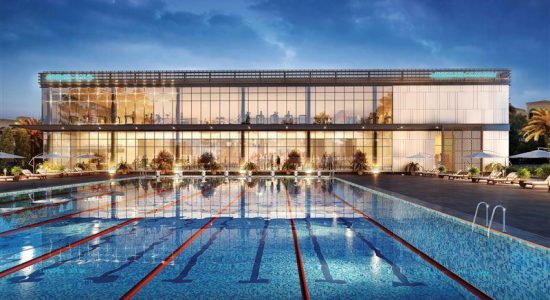 New constructions at Jumeirah Park: Nakheel plans to build Olympic-size pool
Dubai's developer Nakheel has revealed its plans to add a few new buildings at the Jumeirah Park community. The community itself occupies the land of 380 hectares and has a population of more than 17 000 people, who live in 3 000 villas. It also has a community retail centre, which was opened in 2014.
Read more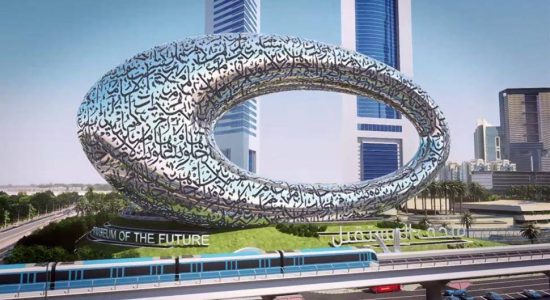 The Museum of the Future: a unique complex to open in Dubai in 2019
A unique scientific complex, dubbed "The Museum of the Future", is undergoing construction in Dubai and will be opened in late 2019.
Read more
December 2019 Events