Valentine's Day is not an official holiday in the UAE. But citizens of the country like this feast very much and celebrate it with great pleasure. As well as people almost around the world.
It's a very ancient holiday with roots in the ancient Roman festival of Lupercalia, held in mid-February. We do not know exactly the origins of this name. There is an assumption that this is a modified Latin word «lupus» («wolf»). And it reminds us about the legendary she-wolf who nursed Romulus and Remus. In those years this holiday was celebrated as a fertility rite. Circa 496, when Christianity became the main religion of Europe, Pope Gelasius I decided to make this holiday a Christian. Since then people celebrate St. Valentine's Day or simply Valentine's Day on February 14. But only in the 14th century this feast day became associated with love.
It's interesting, but it is still unknown exactly what St. Valentine meant. In those ancient times, there were three saints with that name. For this reason in 1969 the Catholic Church removed the feast from its liturgical calendar. The holiday has ceased to be a church, but remained to exist, because people liked it.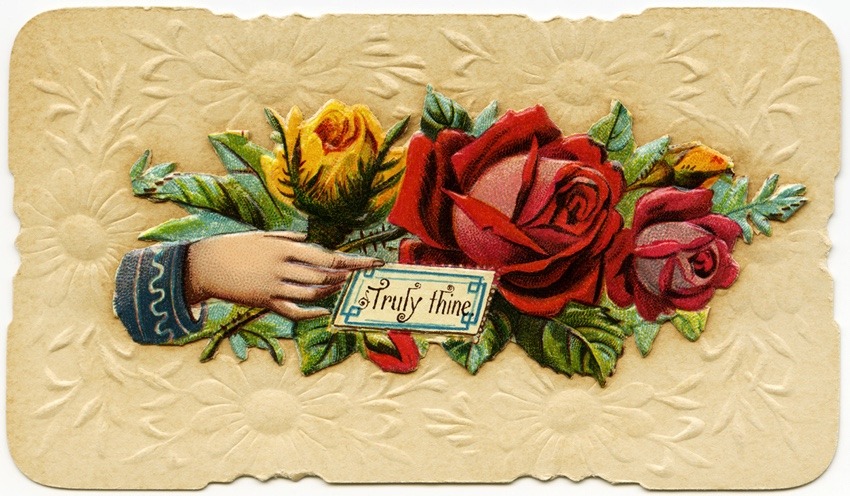 The tradition of giving each other valentine cards appeared not so long ago. The first hand-made valentine cards were created in England in the 18th century and in 19th-century manufacturers began mass-producing them. Later, other products related to this day began to appear. Today this holiday is becoming more and more commercialized.
In many countries around the world, people try to give to their loved ones at least a valentine card. But the gifts can be much more expensive. Especially in the UAE. For example, in 2018 in Dubai 1000 roses were presented as a gift. The most important thing is that the flowers were inside the red Ferrari 488. A red supercar with red roses — the perfect combination for the Valentine's Day.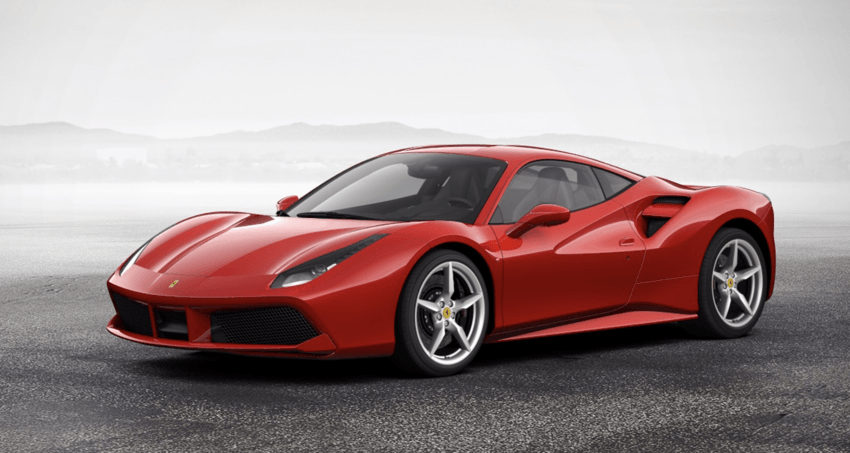 You may not be able to make such a surprise. But even just to spend time with your loved one in Dubai or Abu Dhabi — it will already be a wonderful gift. You can find lots of places and venues to have a great time. And feel the love that is in the air. Of course, you can do that any other day, but on Valentine's Day only it will be so romantic. But don't forget — on this day it can be very difficult to find a hotel or a restaurant.