What could be nicer than giving gifts to relatives, friends or loved ones? You see the smiles on their faces, make them happier and in the language of gifts express your love and appreciation.
Despite the fact that gifts are always associated with pleasant occasions and celebrations, many people are stressed when choosing them. What is appropriate to give a colleague, and what exactly will please a little nephew, what would be so special to choose for Mother's Day, and how to surprise your spouse during a romantic weekend? There is an ideal gift for all these cases, it is just that you need to put a little thought and effort into his search and, of course, a little bit of attention and love.
Personal touch
Choosing a gift for a particular person, think about what interests them. Especially organized people even try to record in advance such information about their close surroundings so as not to have difficulties at the right moment. If your friend mentioned in a conversation that she was dreaming about growing a flower, then a gardening kit would be a great gift. And if a colleague drinks tea at work from an unusual mug, then perhaps it is a similar souvenir that should be brought to him from the trip.
9th wedding anniversary puzzle
Sometimes it is worth remembering that many people have already encountered the question of choosing gifts for a particular occasion, and surely some information and useful tips can be found easily and quickly. For example, if you are selecting gifts for 9th wedding anniversary, then you will agree that information about what is considered to be a symbol of such an anniversary, what traditions exist in your country and a list of gifts, sometimes even with links to specific stores will be very helpful and extremely useful.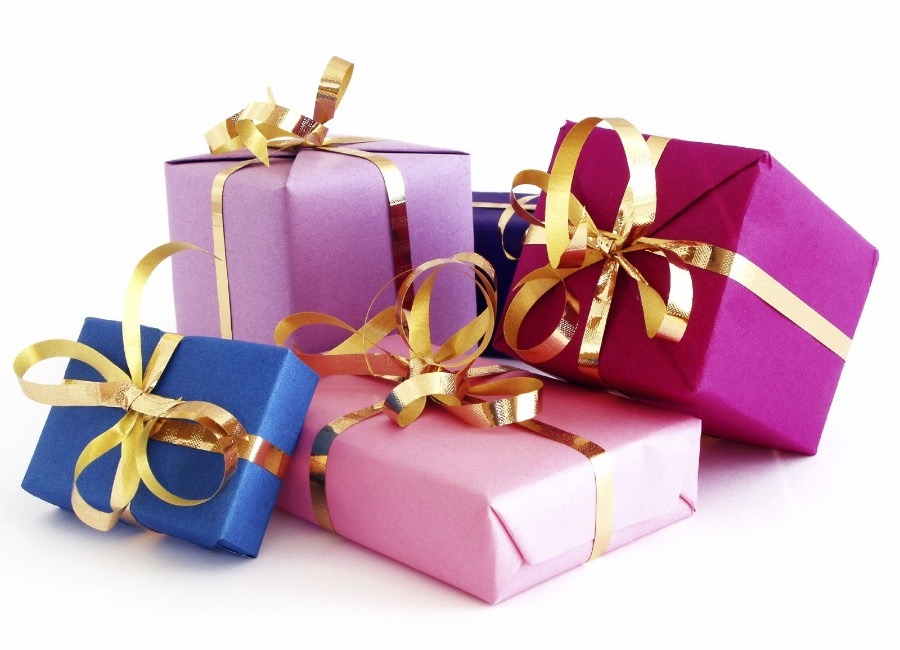 Outside the box
If you've run out of ideas, try thinking outside the box. The gift does not have to be tangible. Give a pleasant impression, a visit to an interesting event or a trip in an unusual place, maybe it will be an exciting experience, like a parachute jump or something not so extreme, for example, tickets for a theatrical production. Such unusual gifts have become popular in recent years – donations to charity in honor of the person to whom you want to make a gift. Awareness of their participation in a good deed is an excellent gift for a person who does not need anything.
Most of all, people are grateful for individualized gifts, which suggest that when choosing it you thought about that person and you value them as an individual. If you know how to create beautiful things with your own hands, then you can present a handmade gift. Such a thing will surely be the only one in the world. Or you can choose a more standardized gift, jewelry, accessory, candle or cup, but supplement them with a small addition that you make yourself, for example, a card with a funny inscription or a poem written by you.
You went through all the options, but so far have not come up with anything? The way, which often works perfectly – ask the person what they would like to receive as a gift. Ideally, if there is a wishlist, then you just pick the right thing for the budget. The likelihood that you will be told about the approximate sphere of the desired is very high. Such a solution does not always work, but sometimes it is the easiest way out of the maze of looking for a gift.