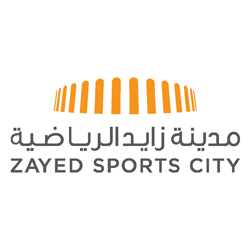 Add to favorites
Anything wrong with the venue information? Notify us!
24.4204586
54.447894099999985
Zayed Sports City, Abu Dhabi Zayed Sports City - Abu Dhabi - United Arab Emirates
Zayed Sports City is the leading destination for sports and entertainment in the UAE.
Zayed Sports City features a host of different facilities that are ideal for training, corporate events, concerts, and team sports. Over 20 sporting activities are available, including tennis, football, ice skating, bowling, gym, rugby, table tennis, billiards, cycling, beach tennis or beach volleyball. There are also delectable food and beverage options to enjoy during the visit.