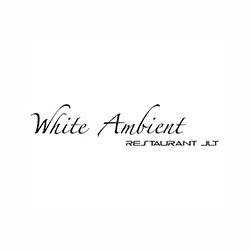 Add to favorites
Anything wrong with the venue information? Notify us!
25.0720518
55.14143869999998
White Ambient, Dubai White Ambient Restaurant - Дубай - Объединенные Арабские Эмираты
White Ambient is an ultimate destination for food lovers in Dubai.
The passion is to improve traditionally the ethnic ways by creating the perfect dish with ambience & hospitality. Healthy food is a way of life. So come in and find out.