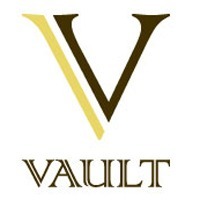 Add to favorites
Anything wrong with the venue information? Notify us!
25.18561
55.25813259999995
Vaults, Dubai Marriot Marquis Sheikh Zayed Road, Dubai
Vaults is a restaurant which located high on the 71st and 72nd floor of the hotel, allowing panoramic vistas of Dubai.
The world class design of Vault, its fine selection of renowned cigar brands, and the expertly edited array of premium beverages will cater for the need of the elite.
Come and experience Vault's upgraded menu and delicious beverages while enjoying stunning views of Dubai skyline.
For reservations contact: +971507381388​