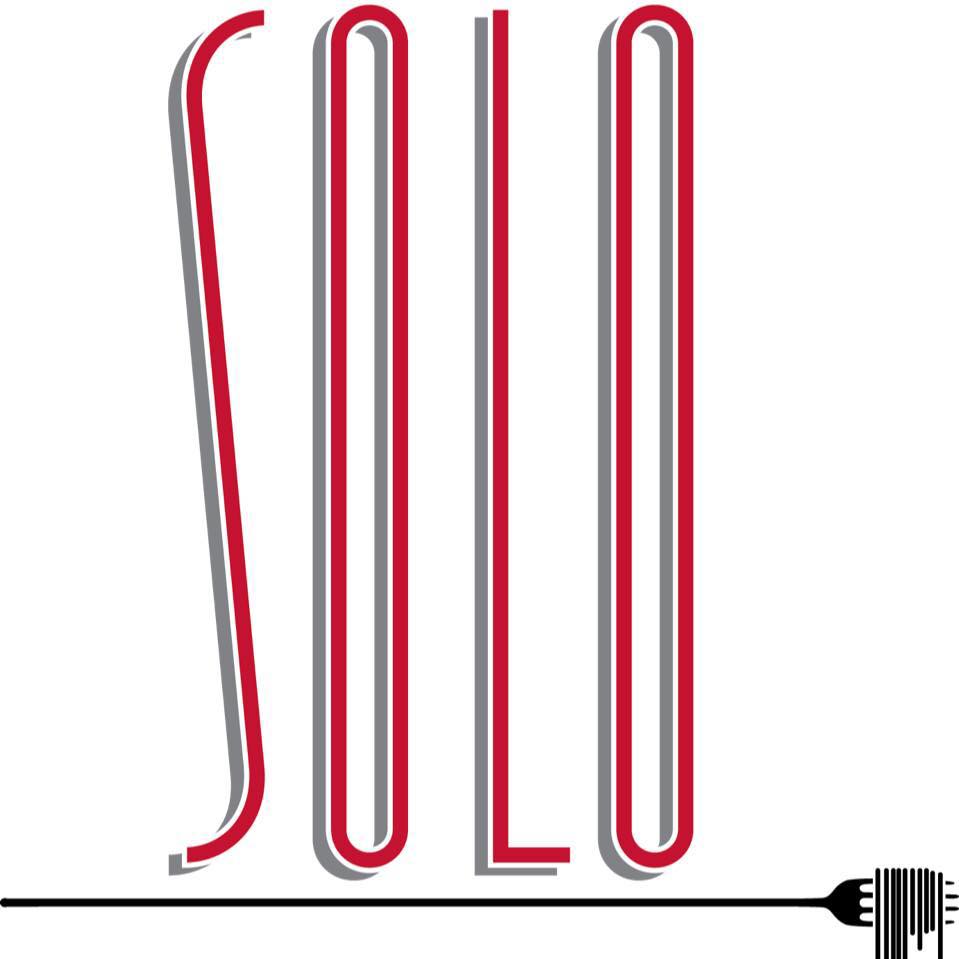 Add to favorites
Anything wrong with the venue information? Notify us!
25.228318
55.32088999999996
Solo, Dubai Solo Dubai - Bur Dubai - Dubai - United Arab Emirates
Solo, a home-grown Italian Restaurant , with a twist to traditional cuisine with generous portions served in a relaxed, convivial setting.
Executive Chef, Doxis Bekris, helms the open-plan kitchen which serves homemade dishes, family-style peppered across Italy's diverse regions from Lombardy and Tuscany to Campania and Sicily.
Solo prides itself on sourcing local farm produce when the UAE harvesting season allows, whilst also importing seasonal ingredients from Italy. All dishes from the breads right through to sauces and pastas are made in-house.