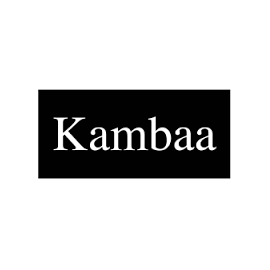 Add to favorites
Anything wrong with the venue information? Notify us!
25.077629
55.14019350000001
Kambaa, Dubai Kambaa - Dubai - United Arab Emirates
Kambaa is a chic lobby lounge in Dubai Marina, is the perfect place to meet and greet or watch the world go by.
The vibrant lounge offers a delectable menu of elegant afternoon tea, snacks and freshly baked sweets and savouries.
Light pastries, warm scones and gourmet sandwiches, coupled with the finest selections of teas and exquisite coffees from around the globe, offer the perfect way to relax and re-energise, with live entertainment by a pianist.