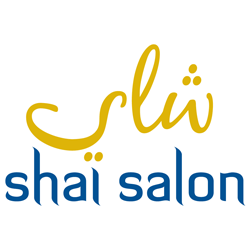 Add to favorites
Anything wrong with the venue information? Notify us!
25.20219299999999
55.23947499999997
Shai Salon & Terrace, Dubai Shai Salon & Terrace - Дубай - Объединенные Арабские Эмираты
Shai means Tea in Arabic. The Shai Salon serves refreshing blends, as well as coffee and light snacks. Shai Salon is located close to the main entrance of the Four Seasons Resort in Dubai. The chic lounge is infused with Middle Eastern architecture.
Visitors can relax on the large outdoor terrace, which offers beautiful sea views. It's a picture-perfect meeting place for business, as well as social occasions.
Shai Salon boasts magnificent murals – showcased behind the coffee bar – and a striking Italian mosaic marble creation. The floor-to-ceiling glass wall displays stunning views of the ocean.