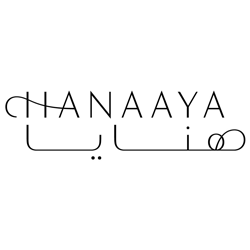 Add to favorites
Anything wrong with the venue information? Notify us!
25.135487
55.18555300000003
Hanaaya Restaurant, Dubai Hanaaya Restaurant - Дубай - Объединенные Арабские Эмираты
Meaning happiness, in Arabic, Hanaaya offers a mix of flavours and delicacies prepared from some locally sourced ingredients.
It is an amalgamation of contemporary Arabic design, outdoor dining, delicious cuisines from around the world.