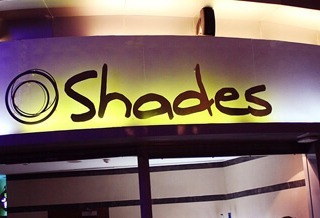 Add to favorites
Anything wrong with the venue information? Notify us!
25.0843582
55.13925700000004
Shades, Dubai Shades - Dubai - United Arab Emirates
Shades is a shimmering chill-out lounge in Dubai Marina.
With the sun having set over the Marina, people can find the brightest stars are always to be seen at Shades. Overlooking the infinity pool, the stunning views of Dubai set the scene for a stylish evening any night of a week.
Mellow tunes drift across the water, as guests unwind after a hard day's work. Everyone can soak in the atmosphere while savouring the mouthwatering array of grills and à la carte offerings inspired by cuisines from the Mediterranean to the Far East.