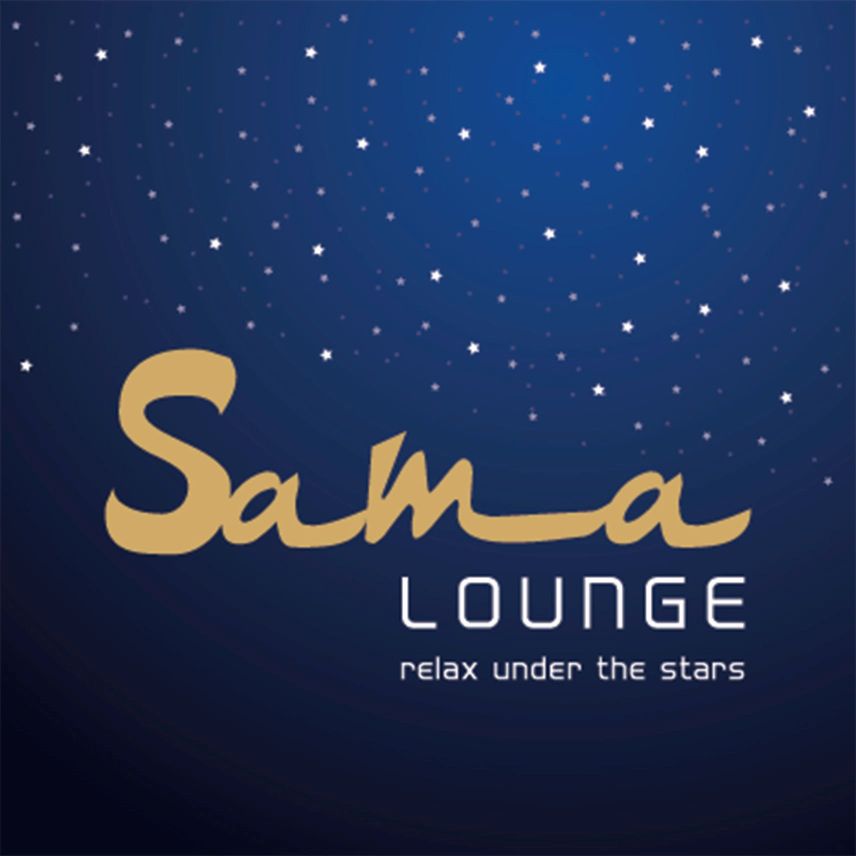 Add to favorites
Anything wrong with the venue information? Notify us!
25.077766
55.13604499999997
Sama Lounge, JBR Sama Lounge JBR - Dubai - United Arab Emirates
Sama Lounge posh is an Arabic restaurant and lounge perched atop the Ramada Plaza Jumeirah Beach on the 35th floor.
Overlooking the Dubai Marina, unwind with a cocktail or enjoy the variety of shisha (hookah) ranging from lemon, mint and grape to apple, rose and cafe latte. The dining menu is filled with classic regional entrees that include traditional lamb kabsa, grilled salmon and a mixed meat platter.
Savor classic mezzeh and appetizers, like hummus, stuffed wine leaves fattoush and tabouleh. Relax and watch the sunset during our lively happy hour. Enjoy drinks and light fare under the stars on this Arabic style terrace with beautiful views. The Lounge also offers complimentary Wi-Fi.