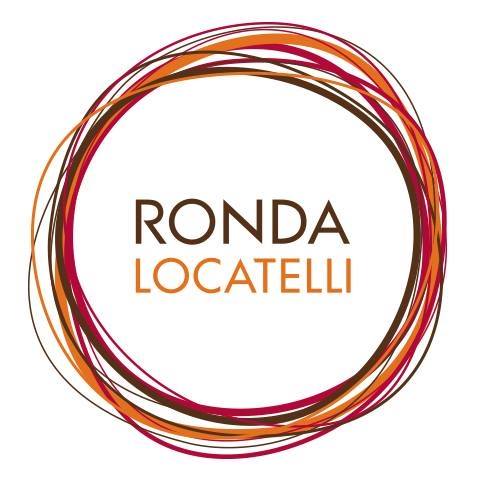 Add to favorites
Anything wrong with the venue information? Notify us!
25.131557
55.11847119999993
Ronda Locatelli, Dubai Ronda Locatelli - Дубай - Объединенные Арабские Эмираты
Palm restaurant Ronda Locatelli (of the celebrity chef, Giorgio Locatelli fame) is one of the longest-running Italians on the city's dining scene.
Ronda Locatelli has a beautiful outside terrace, which is lined with olive trees reminiscent of Chef Locatelli's Sicilian olive grove where he makes his renowned olive oil.