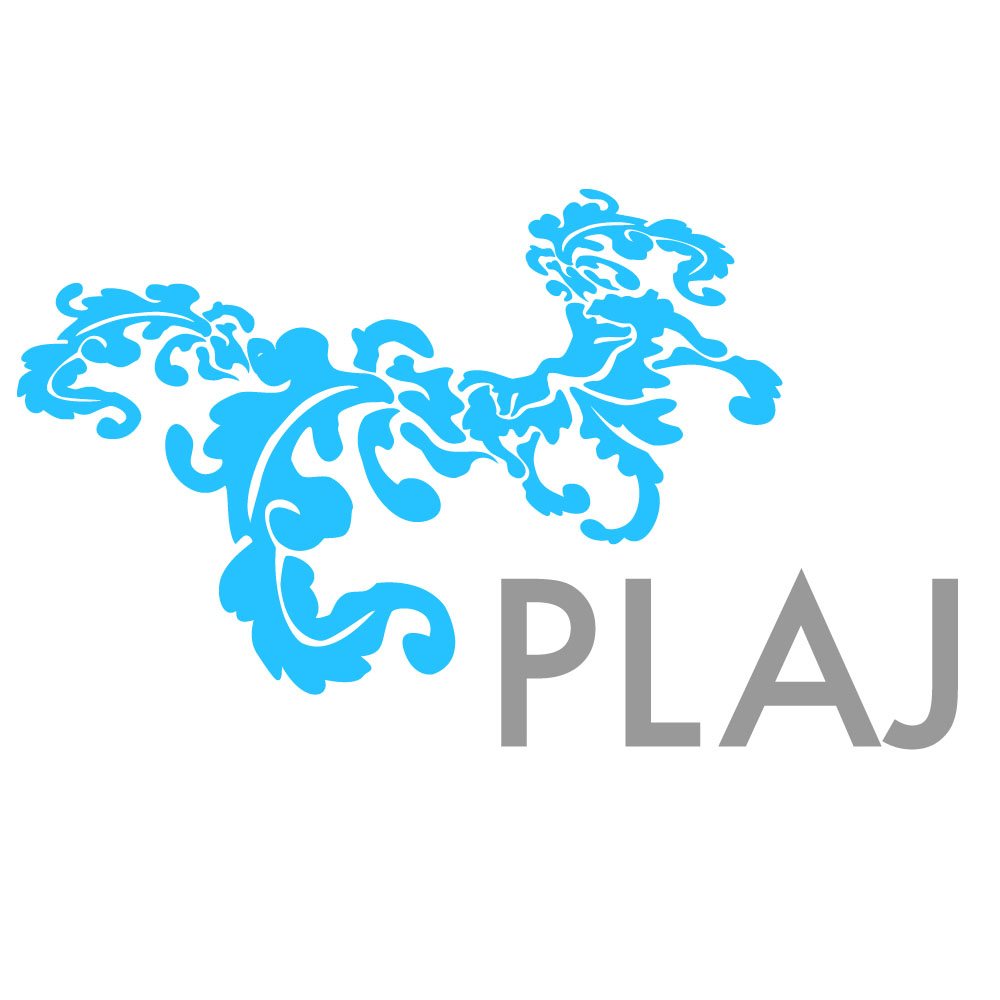 Add to favorites
Anything wrong with the venue information? Notify us!
25.1081471
55.145777899999985
Plaj, Dubai Playdates - The Palm Jumeirah - Dubai - United Arab Emirates
Plaj is a family-friendly restaurant where people may enjoy panoramic views of the Arabian Gulf.
The guests can enjoy mouthwatering Italian-inspired cuisine including delicious pizzas, antipasti and pastas.
Plaj is the perfect spot for catching up with near and dear ones, as they sit back and feel their worries float away on the ocean breeze.
*All promotions are subject to availability and not valid in conjunction with any other offer. Terms and conditions apply.