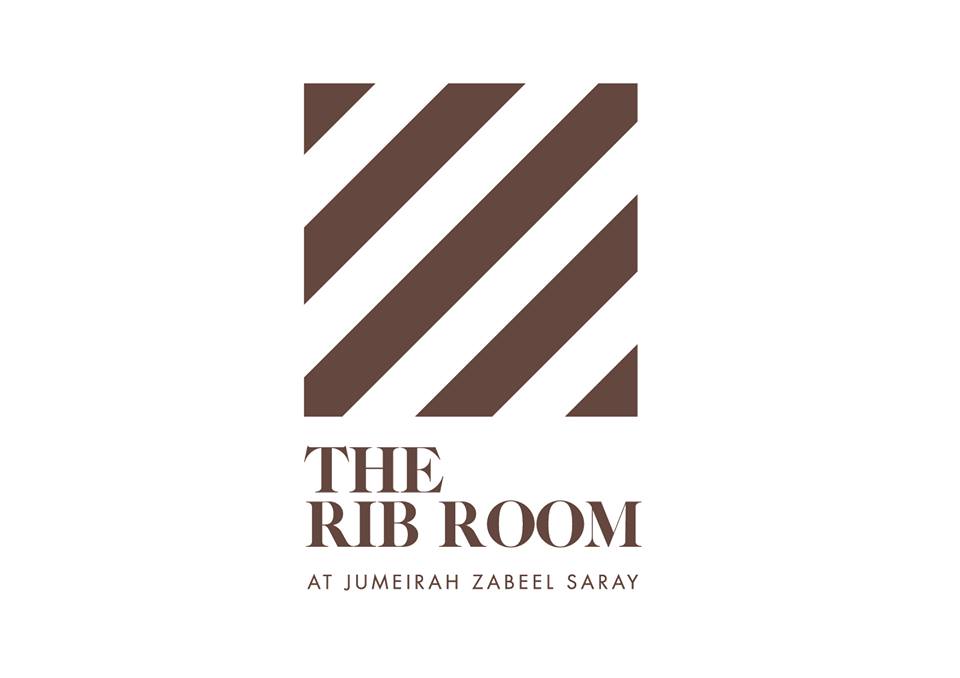 Add to favorites
Anything wrong with the venue information? Notify us!
25.0988179
55.12242409999999
The Rib Room, Dubai The Rib Room - The Palm Jumeirah - Dubai - United Arab Emirates
The Rib Room is the british stakehouse in Dubai.
The Rib Room's sophisticated menu offers an exquisite selection of succulent grilled meats, prepared to your exact preference. Be it a flavourful, tender Chateaubriand or an Oakey Angus Reserve Tenderloin, you can be assured of prime cuts, prepared with finesse and flair by our celebrated chefs. Seafood and vegetarian options are also available if you'd prefer a lighter meal.
A meal at The Rib Room in Dubai is one to cherish – so much so that some guests have their steak knives engraved with their names and displayed in the restaurant as a permanent reminder of their visit.
The private rooms at The Rib Room can host small groups to max seating of 24 guests. The bar area can be flexible for seated or standing events. We can also offer the restaurant out on private hire subject to contract.