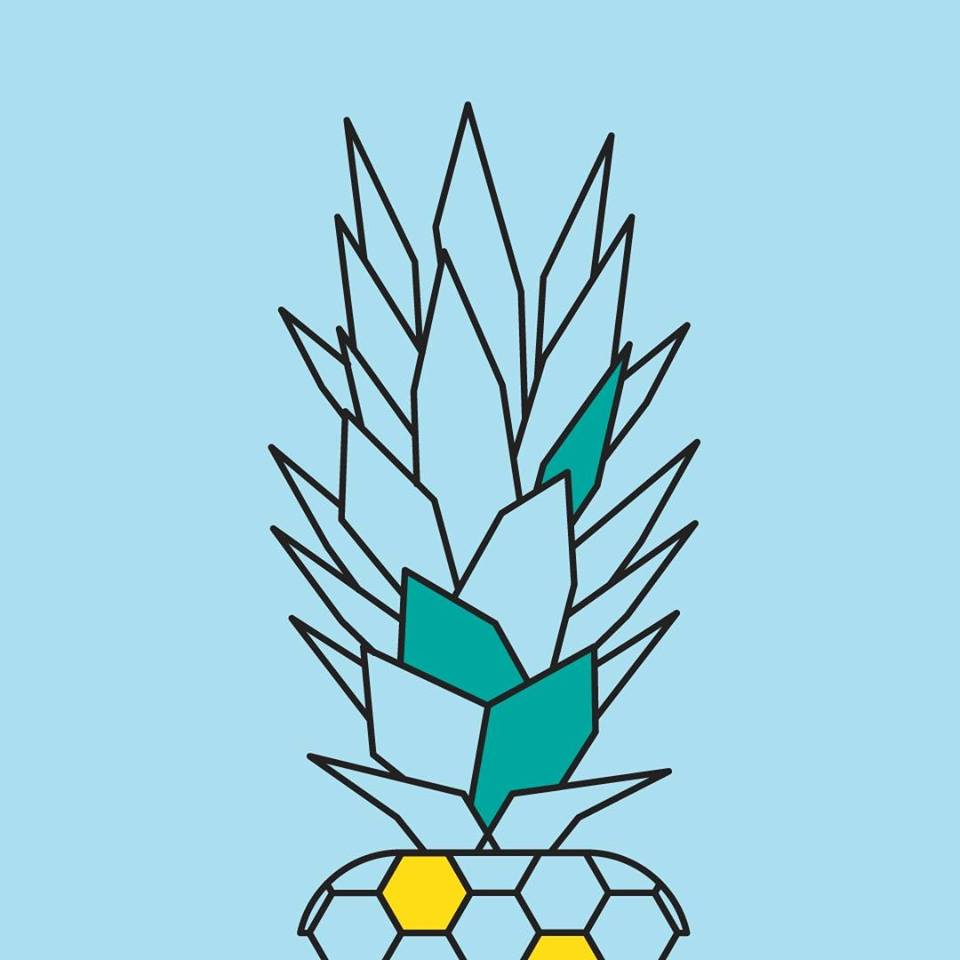 Add to favorites
Anything wrong with the venue information? Notify us!
25.0690632
55.141440500000044
Pineapple Express, Dubai Pineapple Express Cafe - Dubai - United Arab Emirates
Pineapple Express is a cafe with a special emphasis on super foods and everything that is 'good for your insides'.
They offer a full breakfast menu with healthy options, dishes that appeal to the fitness fanatic within and those craving a more traditional, hearty meal.
The bar gives streamlined service including grab 'n' go options like fresh salads, wraps, paleo treats, acai bowls and Seven Fortunes coffee.