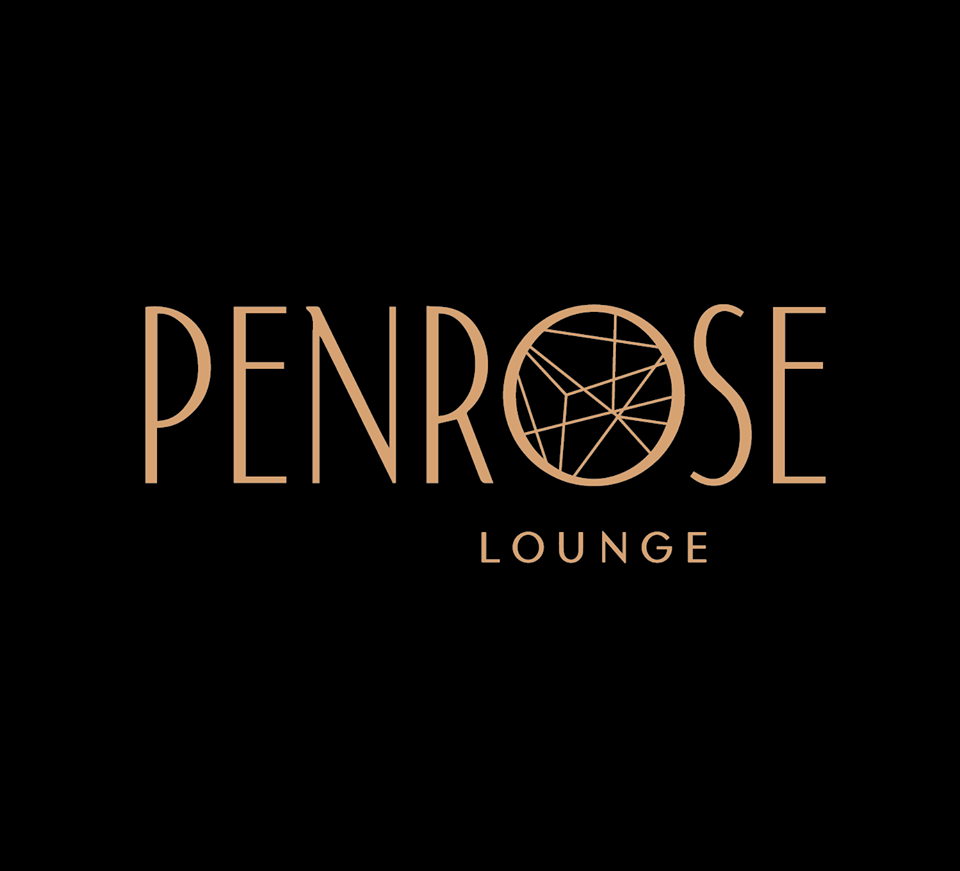 Add to favorites
Anything wrong with the venue information? Notify us!
25.212533
55.282644000000005
Penrose Lounge, Dubai Penrose Lounge - Дубай - Объединенные Арабские Эмираты
Penrose is a bespoke cocktail and champagne lounge, offering guests shareable bites throughout the day.
Located on the upper lobby floor with access to the Hotel's outdoor terrace, Penrose Lounge offers a relaxing, contemporary environment to enjoy casual drinks or a light meal for breakfast, lunch or dinner. Chic yet cosy, the lounge features a custom geometric chandelier, gold mirror-faceted bookshelves and an elegant bar front.