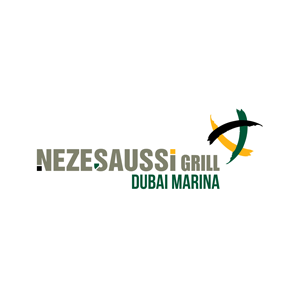 Add to favorites
Anything wrong with the venue information? Notify us!
25.0775434
55.140250599999945
Nezesaussi Grill, Dubai Marina Nezesaussi Grill Dubai Marina - Dubai - United Arab Emirates
Short for New Zealand, South Africa and Australia, Nezesaussi Grill is the ultimate sports hub in Dubai Marina to enjoy a distinctive casual vibe or watch every major sports event.
Everyone can savour appetite-whetting servings of the tri-nations' signature dishes, washed down with a selection of thirst-quenching bottled hops beverages.
With multiple television screens including one giant screen showing sporting events from around the world, two pool tables, and a jukebox to play your favourite tunes, Nezesaussi Grill is the perfect place to socialise with friends or colleagues.