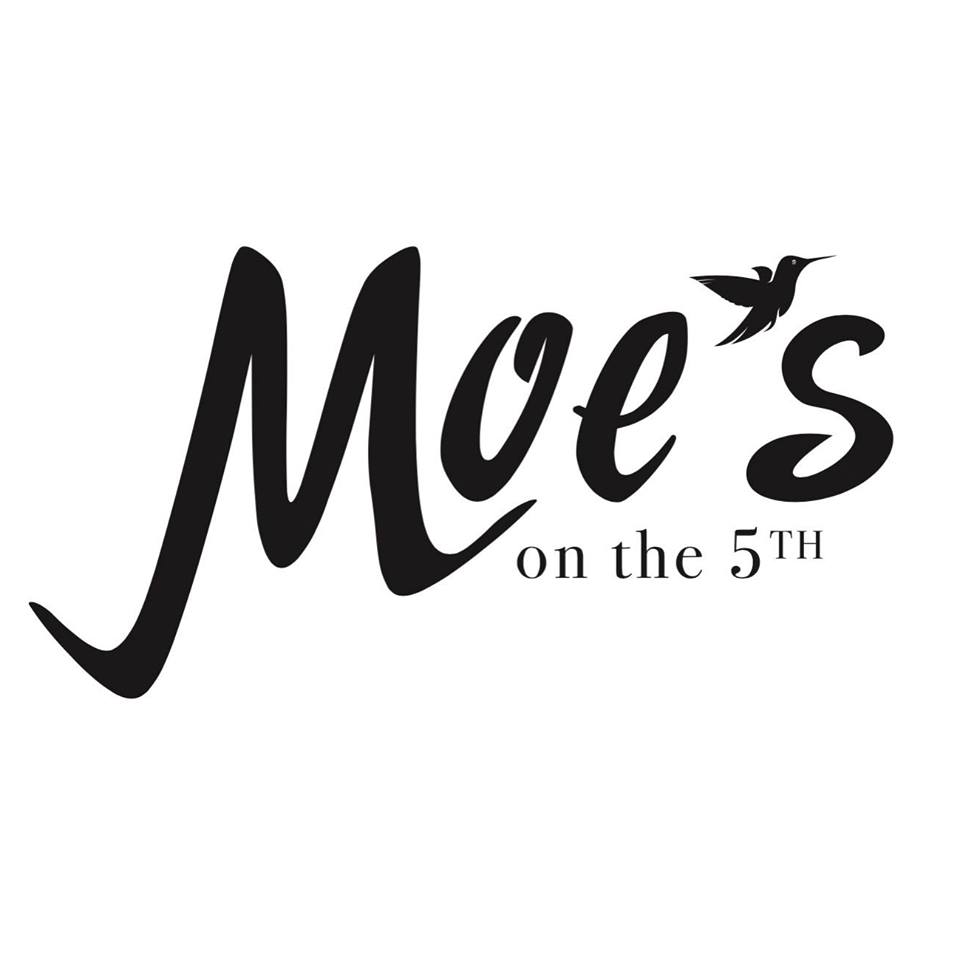 Add to favorites
Anything wrong with the venue information? Notify us!
25.22920969999999
55.286381000000006
Moe's on the 5th, Dubai Moe's on the 5th - Sheikh Zayed Road - Dubai - United Arab Emirates
Moe's on the 5th is a new bar and bistro on the fifth floor of the Sheraton Grand Hotel.
It's a stylish place, where an eclectic mix of tunes, many of which are jazzy renditions of popular hits throughout the decades, set the tone for a sophisticated, but fun, evening out in Dubai.
The décor is all dark wood, grey slates and brass accents. There are cosy booths boasting comfortable leather chairs and a second bar with a more bench and stool-style seating. This amazing place is a source the best local and international ingredients, they create a series of dishes to cater to all guests senses.