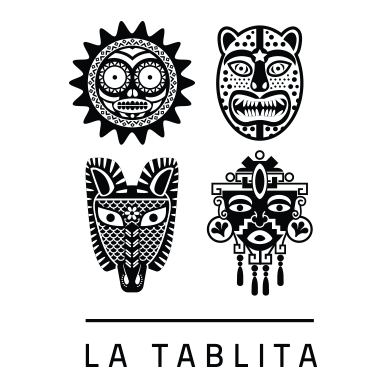 Add to favorites
Anything wrong with the venue information? Notify us!
25.23463109999999
55.32435989999999
La Tablita, Dubai La Tablita Dubai - Umm Hurair 2 - Dubai - United Arab Emirates
La Tablita, a vibrant and lively Mexican restaurant brought to life with a quintessential Taco Shop experience.
Theatrical live cooking and a passionate team of native Mexicans both in the culinary and service teams enliven the Mexican culture of shared dining, entertaining and celebrations.
As one of the top restaurants in Dubai, La Tablita offers Ala carte dining, Dinner, Group Dining, Informal gatherings, Late nights, Pre-dinner drinks, Serves cocktails & drinks in a 5 star ambience and is a recommended restaurant for Casual dining, Celebrations, Fun Evenings, Family Dining, Sundowners, Relaxed Dining, Relaxed Evenings, Reunions & Hangout, Casual catch-ups near Oud Metha, Dubai.