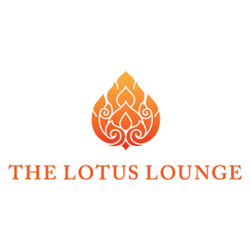 Add to favorites
Anything wrong with the venue information? Notify us!
25.1293011
55.153255100000024
The Lotus Lounge, Dubai The Lotus Lounge - Дубай - Объединенные Арабские Эмираты
The Lotus Lounge is a lively evening hangout and coffee bar.
Guests can watch the sun go down in a trendy and upbeat ambience. The Lotus Lounge offers opulent views and an open Thai-inspired layout for mingling into the evening.
Soothing melodies and aromatic shisha create an aura of exclusivity. The Lotus Lounge also caters to cigar connoisseurs, offering premium tobacco from around the globe.