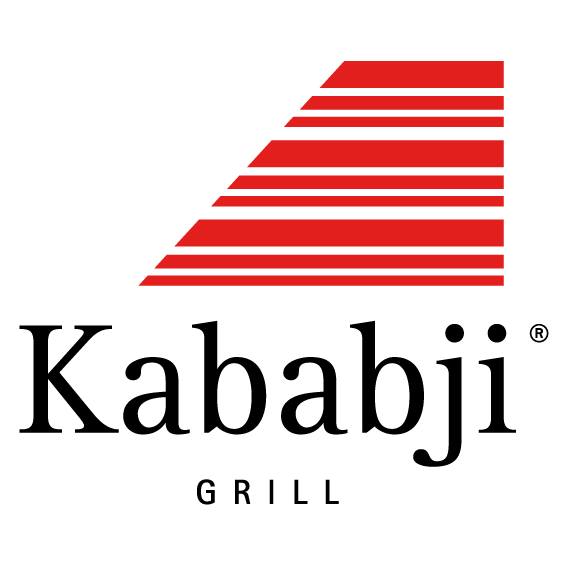 Add to favorites
Anything wrong with the venue information? Notify us!
25.0751682
55.13408519999996
Kababji Grill, Dubai Kababji Grill - Dubai - United Arab Emirates
Kababji is a casual, contemporary Lebanese restaurant with a commitment to delivering authentic food that is fresh, healthy and cooked to order.
Kababji cooks everything to order from the freshest ingredients, using tested healthier cooking techniques. Restaurants are designed with today's contemporary feel, and are generally located in the popular community and business hubs. They're happy to serve the modern health-conscious consumer who desires an amazing taste and fast, yet pleasant service.