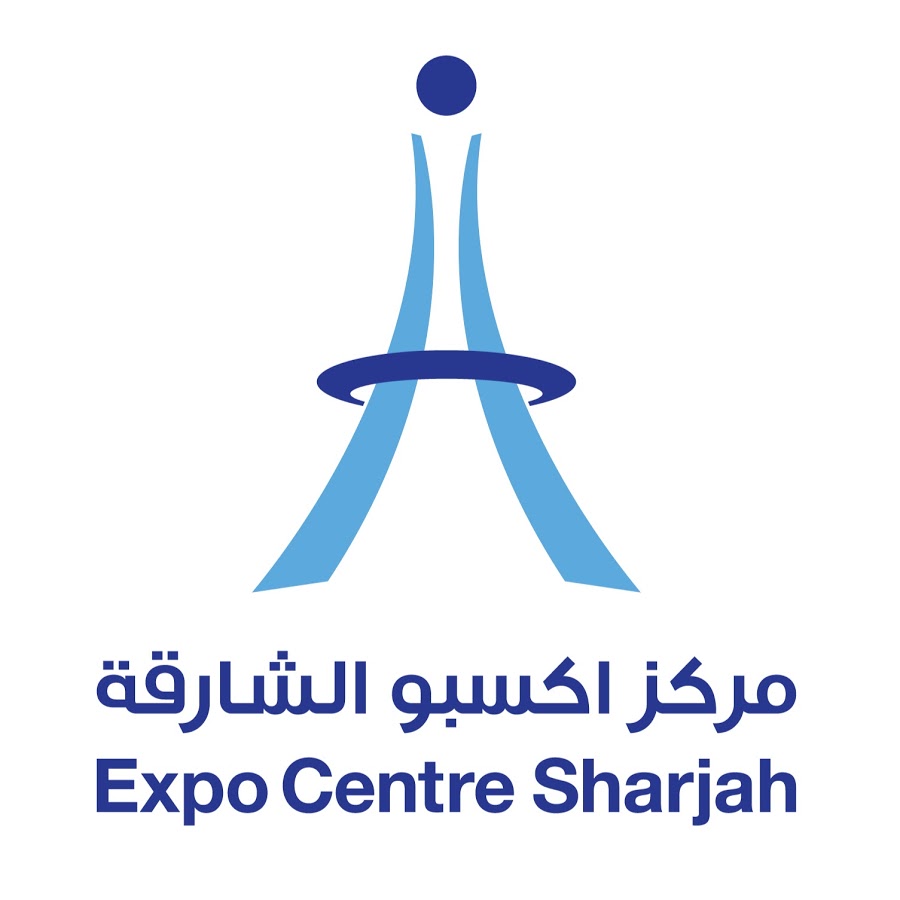 Add to favorites
Anything wrong with the venue information? Notify us!
25.3114455
55.37071949999995
Expo Centre Sharjah Expo Centre Sharjah - Al Khan - Sharjah - United Arab Emirates
Expo Centre Sharjah is the premier exhibition facility in the UAE that acts as a gateway to the entire Middle East and CIS regions and the Subcontinent.
Established in 1977 by the Sharjah Chamber of Commerce & Industry, Expo Centre Sharjah was the first facility of its kind in the UAE and today, with its recent expansion, is at the forefront of trade fairs, exhibitions and conventions in the region.
The Centre, the exhibition wing of the Sharjah Chamber of Commerce and Industry, now is a prime meetings destination that offers the perfect combination of sophisticated technical facilities and professional services across a broad spectrum of events.