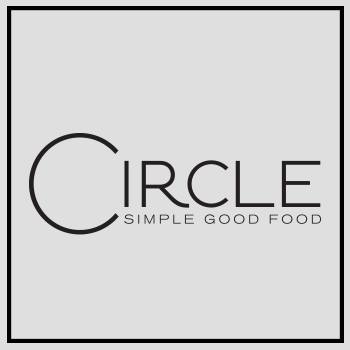 Add to favorites
Anything wrong with the venue information? Notify us!
25.0927916
55.151664900000014
Circle Café, Dubai Circle Cafe - Al Sufouh - Dubai - United Arab Emirates
Circle Café is best described in three words: simple, fresh and delicious. It's stylish yet still casual, with a laid-back atmosphere that makes people feel instantly at home.
The sweet and savoury selection has something for every taste. From big breakfasts to simple salads to perfect pastries, we're a melting pot of good food.
Relax with a cappuccino and a newspaper in the morning, pop in for a pot of tea in the afternoon, you're always welcome.