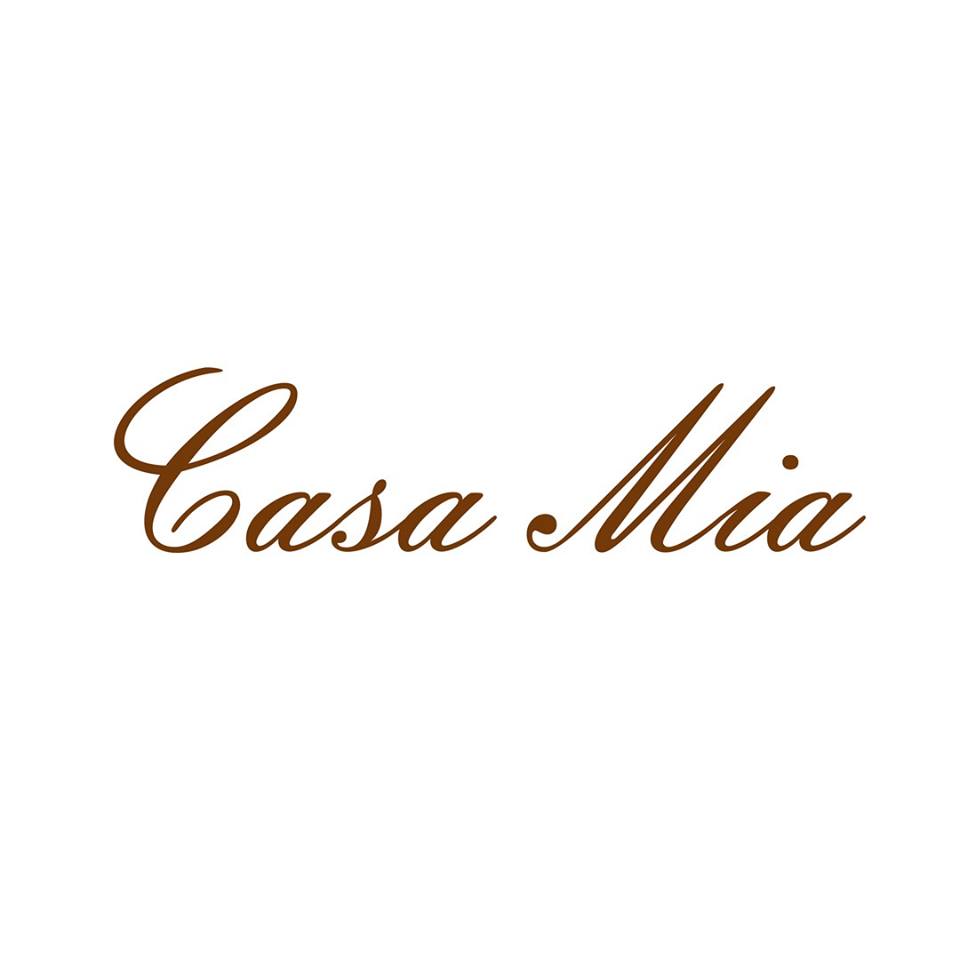 Add to favorites
Anything wrong with the venue information? Notify us!
25.248771
55.34682499999997
Casa Mia, Dubai Casa Mia - Airport Road - Dubai - United Arab Emirates
Casa Mia is amazing stuck-in-a-time-warp restaurant.
A cute approximation of a rustic Italian trattoria, complete with dark wood furnishings and white table clothes, the stone walls proudly display dining awards from back in the '90s – a dinosaur by Dubai standards.
The food fits the setting snugly – homely, hearty, and rustic – it's worth building an appetite and doing it the Italian way, a smaller pasta dish as your primi piatti before a main-sized secondi di carne. And, of course, the pizzas are also fantastic: thin, crispy, authentic, with a slightly blackened crust.
With oodles of atmosphere and refreshingly flavoursome food, the enduring shelf life of this Old Dubai gem can be easily explained.